2022 was the 400th anniversary of the slide rule as described by Willaim Oughtred.
2022 was also the 50th anniversary of the HP-35 Electronic Slide Rule Calculator.
Visit What's New! for the latest additions to the galleries and changes to the website.
ISRM is best viewed on a desktop. Clear your browser cache often CTRL+F5
Post and Chat on

ISRM @sliderulemuseum and
Instagram page


Click on the above Slide Rule for the Introduction, ISRM Mission Statement, and Donation Policies.

Slide Rule Galleries
All slide rule specimens, scans, photos and ephemera are organized into one of 51 galleries; by major manufacturer, construction style, country/region, time period or application. Scroll down on the MENU on the left to go directly to a particular brand or to see other data.

Slide Rule Library
Scans of slide rule manuals and text books are organized into one of 15 areas:
Additional ISRM Galleries Slide Rule Resources
---
Preservation Project of Slide Rule Instructions from the ISRM Library


ISRM's Slide Rule Instructions Library Preservation Project available on Amazon
With the help of many Friends of the Museum, is in its 3nd year of publishing reprints we have compiled, scanned and edited thirty-six 550-page volumes of all known brands, country or language. Every one of the 550 page volumes contains from 6 to 30 manuals and captures most of the popular models from each of the brands, and are available in paperback or hardcover on Amazon. which will print to order in 7 countries. The small royalty that we receive goes to support ISRM. This continuing project allows the handling of 50-120 year-old paper manuals and textbooks, prior to 1973 that were rapidly deteriorating from aging and the elements.
Download the Table of Contents of all the current Volumes.
---
Public Displays
and Exhibits
---
News for Friends of the Museum
On-line virtual face-to-face coffee.social get together.
Three times/week. Two times on Wednesday and once on Saturday. The UTC time will change according to Colorado Daylight Savings Time.


2nd shift: WED. at 9 PM Mountain Daylight Savings Time (3 AM UTC THU.)

1st shift: WED. at 9 AM Mountain Daylight Savings Time (3 PM UTC WED.)

Weekend 3rd shift: SAT. at 9 AM Daylight SavingsTime (3 PM UTC SAT.)

The meeting are put into three sessions because of Google Meet's one-hour limitations on a free account (Google will give use a 5-minute-warning as the end approaches):
---
| | |
| --- | --- |
| 8 donors | 37% of goal as of Aug 24, 2023 |
2023 Annual Fund Raiser - ISRM needs to raise a minimum of $2000 annually, necessary for its programs, exhibits,and ongoing web maintenance. All donations are tax deductable. In our 19th year of being on-line, we have data being downloaded from 118 countries, all at no cost to you! There are no paid staff members, but we need help in keeping ISRM growing and on-line during these challenging times. In 2011 ISRM established a FRIENDS OF THE MUSEUM page to acknowledge its many supporters. You can become a TIER 1 FRIEND OF THE MUSEUM by your donation through Paypal or by check. You can also help by participating in ISRM's Slide Rule Rescue program where you can adopt slide rules. Note that ISRM is a 501(c)(3) non-profit so cash donations are tax deductable. Thank you for your welcome support and kind consideration!
Mail checks or donated items to: ISRM, 1944 Quail Circle, Louisville, CO 80027, USA.
---

You can purchase t-shirts, mugs & gifts with the ISRM Logo from the museum's souvenir shop.

NEW! You can get custom wall clocks with images of popular circular slide rule models. These were inspired by the Friends of the Museum that come to the weekly social hours. So far ISRM has created face of Gilson (yellow and green), Concise 270N, Pickett 110-ES, Alro 100R, Dalton Dead Reckoning Computer E6-B (White and Black) and the B-47/B-52 Air Nav & Bombing Computer, as well as clocks using the ISRM logo.
---
Students from the Collège André-Grasset in Montreal, Canada using slide rules donated by ISRM. Click on the banner for more information.


Dr. Barbara Rooker of the Joplin, Missouri K12 School System, introduced students to slide rule math during 2009 using ISRM's free loaner program. Click banner for more pictures:


---
Copyright © 2003-

International Slide Rule Museum Contact:

VISITORS FROM AROUND THE WORLD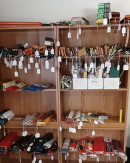 Slide rules for sale
in the Gift Store
Proud Member of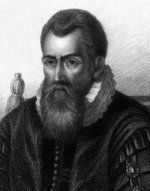 1550-1617 John Napier Invented the Logarithm in 1614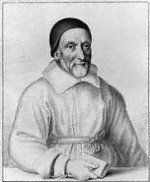 1574-1660 William Oughtred Inventor of the Slide Rule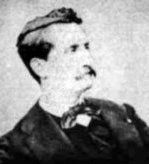 1831-1906 Victor Amédée Mannheim standardized modern scales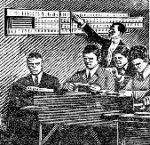 c1890 DUPA (Aristo) Class Germany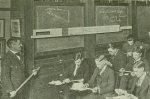 c1900 Englewood (NY) High School Students


c1905 IIT Classroom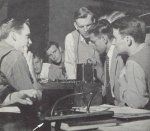 1909 IIT Elect. Engineers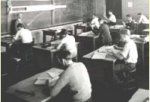 1934 Iowa State SR Class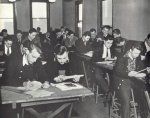 1941 IIT Engineering


1942 Purdue Aeronautics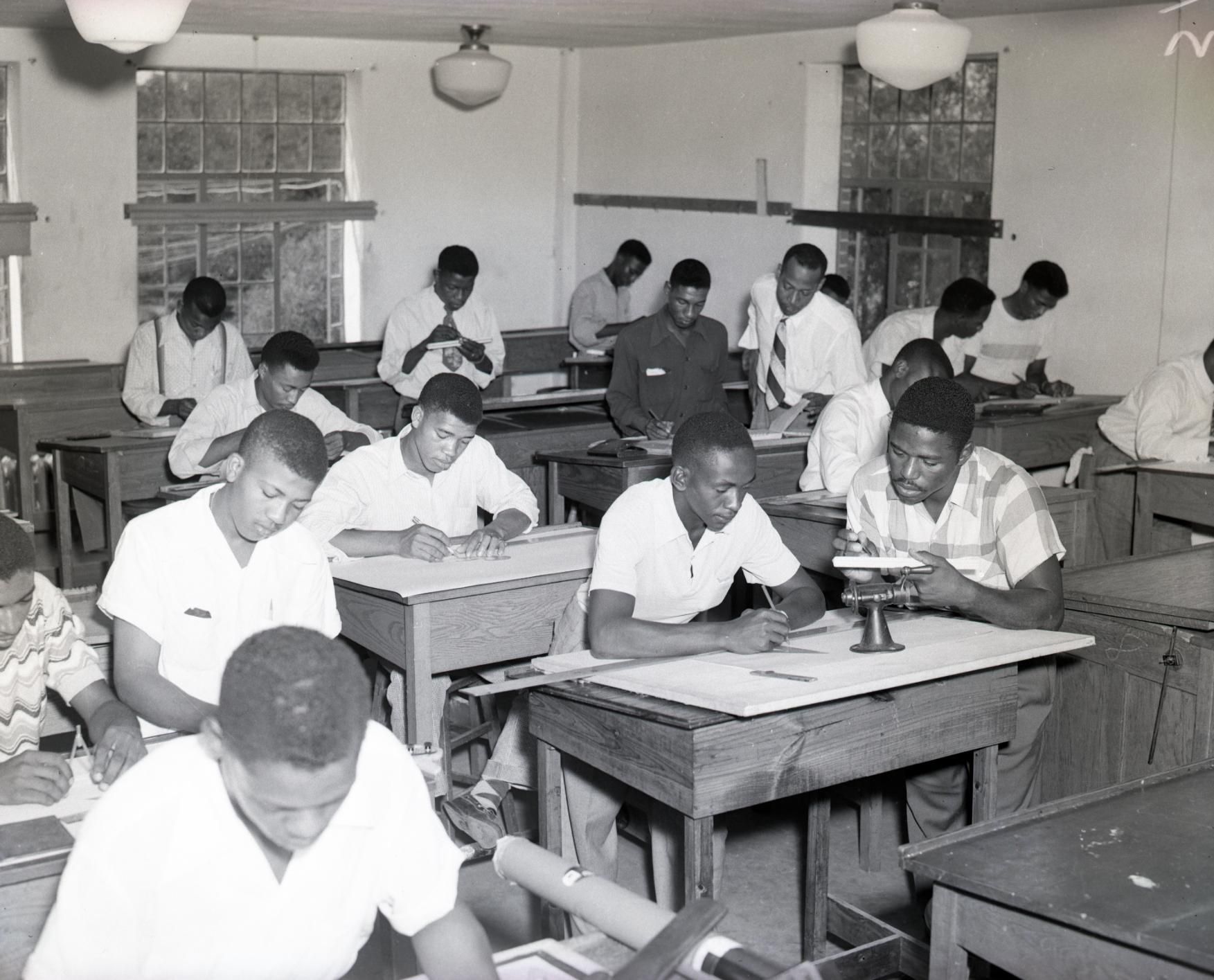 1950 African-American Students.Prarie View, TX. Texas A&M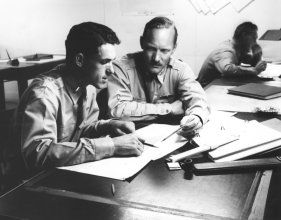 1952 Edwards AFB
Test Pilot School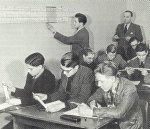 1954 Hamburg, Germany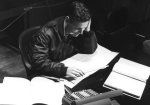 1956 Edwards AFB
Test Pilot School


1957 Robert Herndon, Aircraft Engineer (Life Magazine)



1965 NCF Math Class


1969 Buzz Aldrin on Apollo 11 Moon Mission (NASA)


1970 Colorado School of Mines


1976 Joe Pasquale (right)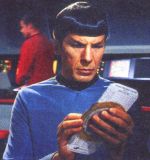 1980's "Startrek" TV Re-Runs


1995"Tuskegee Airmen" Movie Scene


1997MIT SR Class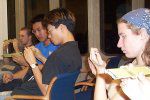 2006 UCSD SR Intro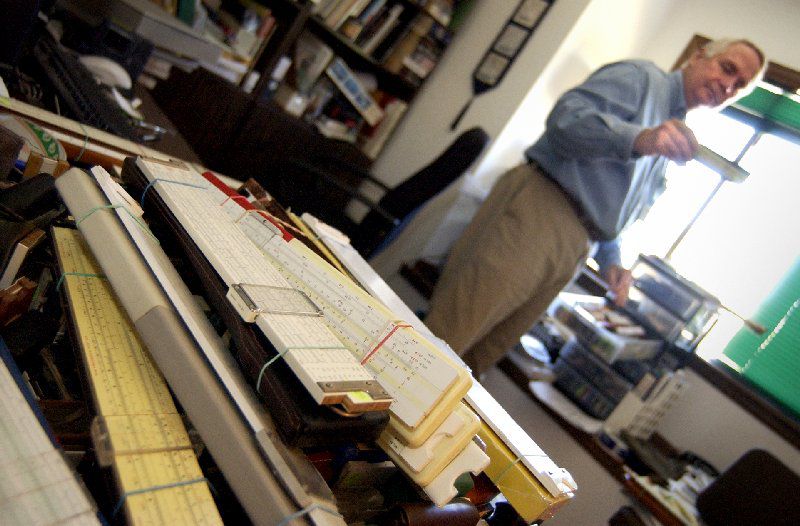 Present Collector